M&A Advisory
Roklen Corporate Finance is a specialist in the M&A advisory, building its reputation on strong, enduring relationships,
trust and effective collaboration with its clients
9
Experienced professionals
22
Total deal value (CZK bn.)
55
Successfully undertaken projects
Since the foundation in 2014, Roklen Corporate Finance has quickly built a strong position on the Czech M&A market and in many areas of the capital markets in which is its branch in Zlín active for more than 20 years. 
The reliable and professional team is ready to provide top notch service to its clients according to their individual needs.
Roklen Corporate Finance is advisor and approved analyst for the START market.

About us
Roklen Corporate Finance, a member of the Roklen Holding, is an independent investment banking firm advising on mergers and acquisitions, divestments, equity and debt fundraising, IPOs on the START market or financial restructuring and recapitalizations.
We offer to our clients wide-ranging transaction abilities and experience covering the entire CEE region. The Roklen Corporate Finance team possesses knowledge of all the major sectors which is validated by the long list of transactions advised.
We work on a deal-by-deal basis with leading international investment banks and specialized independent corporate finance firms. Our flexibility and wide network of business contacts enables us to have an outstanding access to local as well as foreign investors, local entrepreneurs and financial institutions.
Services

M&A advisory
The Roklen CF Team provides complex and independent advisory in the areas of mergers and acquisitions, divestments, joint ventures, leveraged buyouts and corporate restructuring. Roklen CF offers a full range of advisory services and management of the whole process, from initial analysis to transaction settlement.

Fundraising
Equity and debt private placements for companies and specific projects, capital raising for investment funds, structured finance products.

Capital markets
Services to companies seeking to raise public Equity or Debt on public capital markets, either through initial public offerings (IPO) or secondary public offerings.

Restructuring
Restructuring of liabilities/debt with banks and other creditors of distressed or underperforming companies. Economic performance and strategic change advisory.

Special capital market services
Organization and execution of take-over bids and public auctions in accordance with the relevant Czech and EU capital markets laws. Transformations of the corporate form, book shares, administration of evidence of dematerialized and immobilized securities, management buy-outs and squeeze-outs.
Why Roklen CF
Independent advisory
We are an independent corporate finance advisor and we understand the needs of large corporations as well as small and medium sized enterprises. We have no affiliation to any other institution which could lead to potential conflict of interest and we are therefore incentivized solely by our clients' needs.
Transaction experience
The Corporate Finance team has significant local and international investment banking experience. During our professional careers, we have successfully managed over 50 transactions valued over CZK 20 bil.
Regional focus
We have decades of cumulative transactional experience in the Central and Eastern European region. Our independence, reputation and position on the Czech market as well as reference transactions, goal-orientation and sufficient executive capacity make Roklen a partner of choice in the area of corporate finance.
References
IdeaSense, s.r.o.
Sell-side advisory - sale of 100% share todo

2022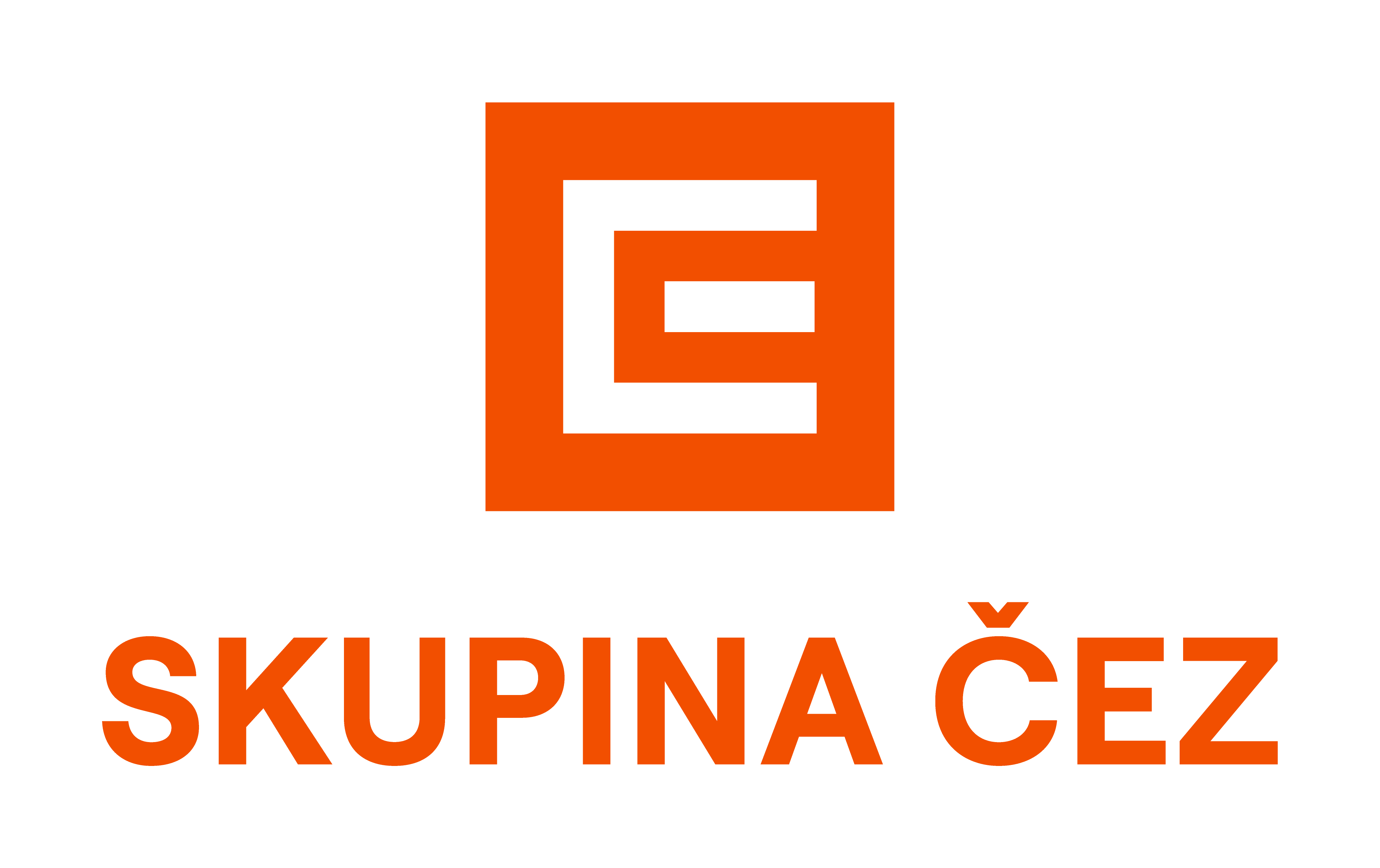 Buy-side advisory - acquisition of 100% share

2022

Sell-side advisory - sale of 100% share to


2022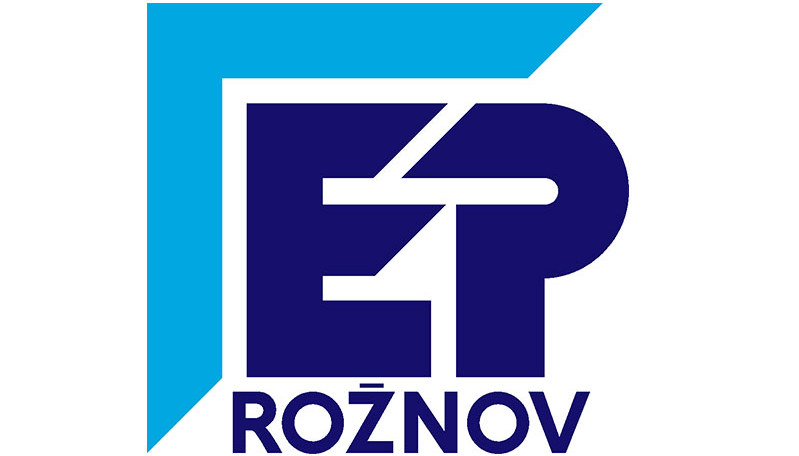 Sell-side advisory - sale of 100% share to

2021
CCR Prague s.r.o.
Sell-side advisory - sale of majority share to

2021

Sell-side advisory - sale of 100% share

2021

Sell-side advisory - sale of 100% share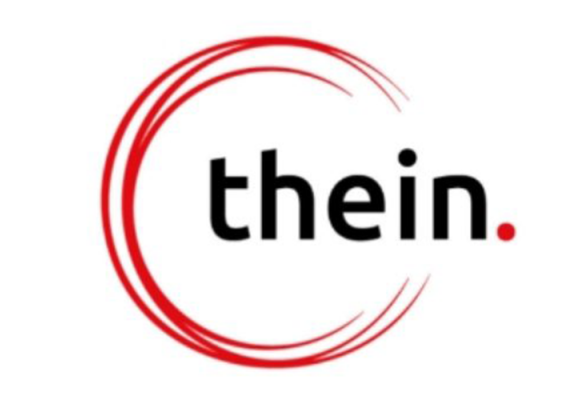 2021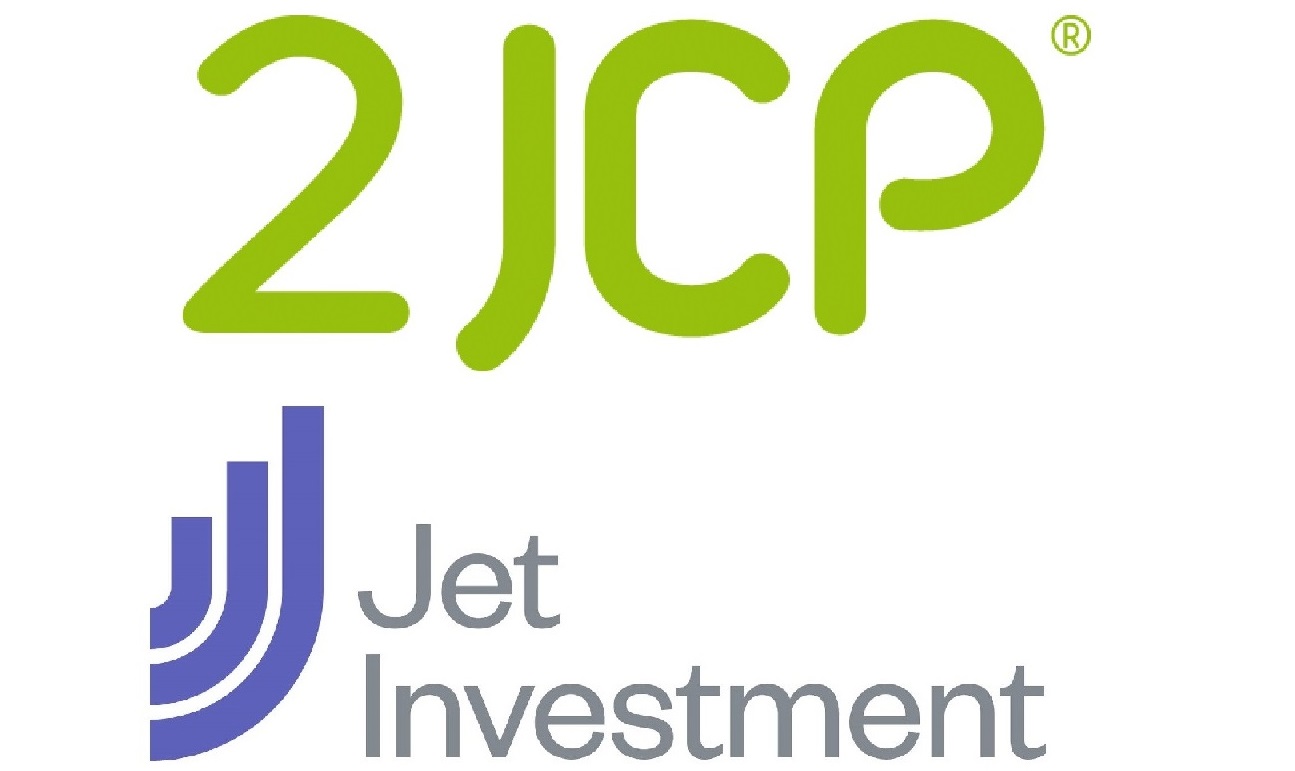 Buy-side advisory - acquisition of 100% share

2021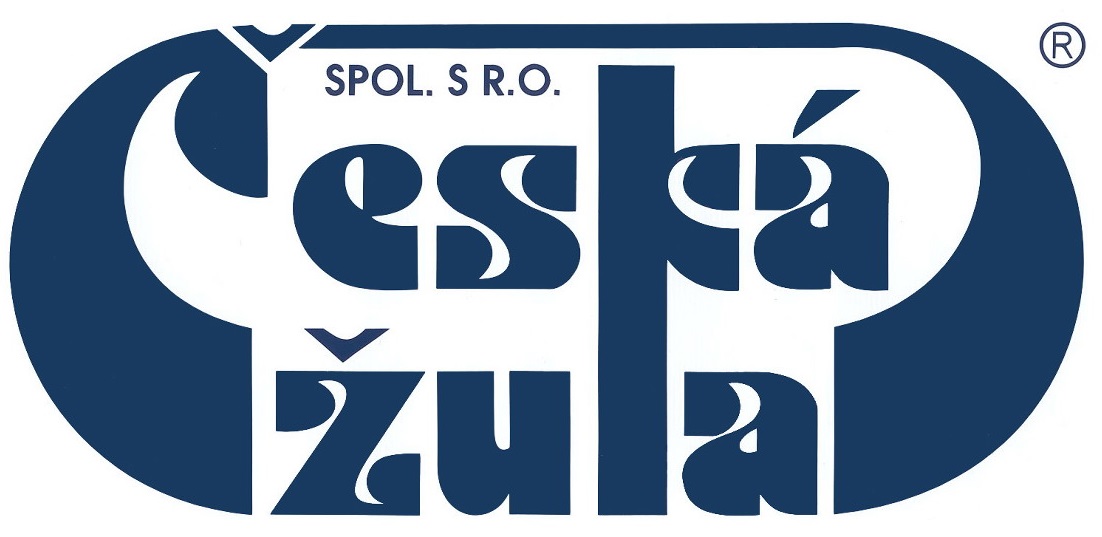 Sell-side advisory - sale of 100% share

2021
Sell-side advisory - sale of minor share

2020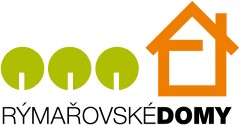 Sell-side advisory - sale of major share
2020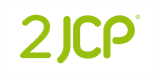 Sell-side advisory - sale of major share

2020


Buy-side advisory

2020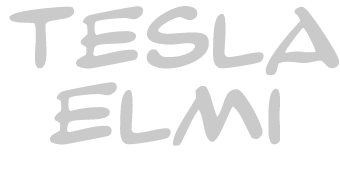 Sell-side advisory -sale of 50% share
2020

Sell-side advisory
2020
Sell-side advisory - sale of major share
2019

Market analysis and buy-side advisory

2019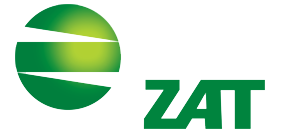 Market analysis and buy-side advisory

2018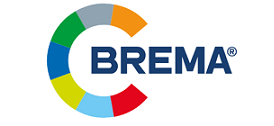 Sell-side advisory, sale of majority share
2018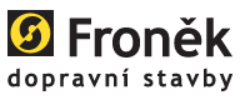 Sell-side advisory, sale of 100% share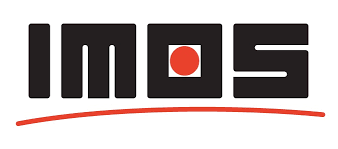 2018

Successful IPO on the START market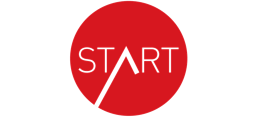 2018

Oversubscribed IPO on the START market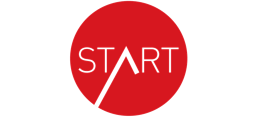 2018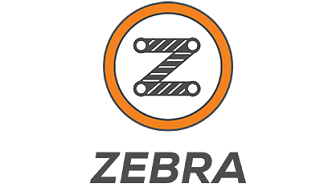 Sell side advisory - minor share sold
2018
Buy-side advisory

2018

Sell-side advisory major share sold to

2018

Sell-side advisory major share sold to

2017
Private bond placement advisory

2017

Market analysis and acquisition advisory for the multinational listed utility company
2017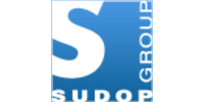 Strategic advisory and Market analysis
2017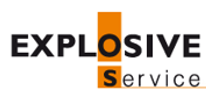 Divestiture of part of the business
2017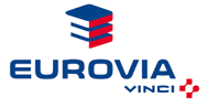 Acquisition advisory and Market analysis
2016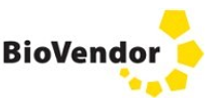 General financial advisory
2016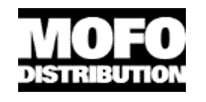 Acquisition advisory of marketing boutique
2016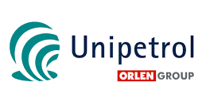 Financial advisory
Valuation
2016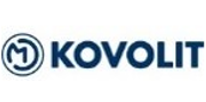 Squeeze out
2016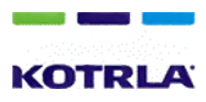 Squeeze out
2016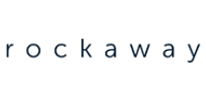 Exclusive placement /fundraising for investment fond CZK 300 mio
2015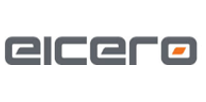 Divestiture to strategic partner

2015
Our Team
Team Prague - M&A Advisory
Team Zlín - Special Capital Market Services
Jan Mach
Managing Director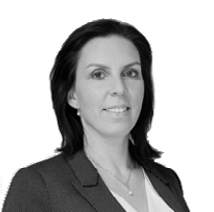 Eva Hrubošová
CF Advisor
Contacts
Praha
Roklen Holding a.s.
Václavské náměstí 838/9
Building B, VI. Floor
110 00 Praha 1
Phone: (+420) 236071606
E-mail: cf@roklen.cz


Zlín
Roklen360 a.s.
Náměstí Míru 64
760 01 Zlín
Phone: (+420) 577217375
E-mail: cf@roklen.cz